Subbly Subscription Box Website Design and Development Services
How to create a subscription website on Subbly?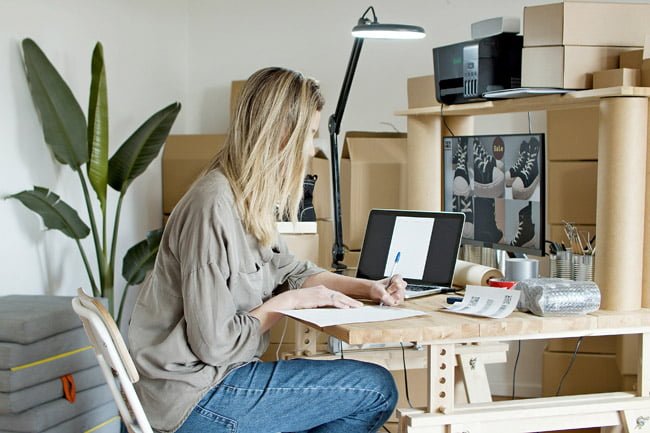 Subbly is a subscription ecommerce platform that makes it affordable, simple and fast to set an online business based on subscription. The tools are available to run a subscription business from billing management, hosted website, marketing tools, order management, and email notifications.
We, at My Subscription Business, offer:
Subbly Development Services
Subscription Box Website Development
PSD to Subbly
Subbly Web Design
The Subscription-Based Website Development in Subbly offered by My Subscription Business means all you need to is ship and market the product you offer, and we'll take care of the rest.
Subbly is designed for entrepreneurs, online businesses and small to medium companies to manage and implement the Subbly Subscription Boxes. The different array of capabilities and features are offered that let the retailers, vendors and solo people starting with the business help to create Subscription-based website in Subbly using the services of My Subscription Business.
Benefits of using Subbly
There are various benefits of using a subscription box e-commerce software solution, which is simple to use but is packed with different capabilities and intricate features. Create Subscription Box Website in Subbly and enjoy the benefits that a Subbly Subscription Box Website offers.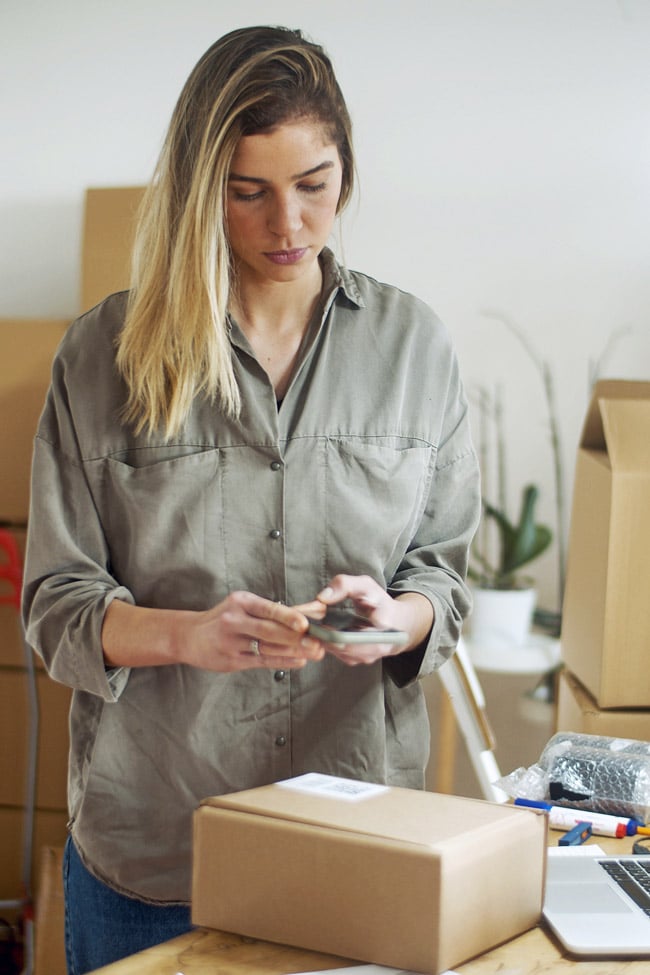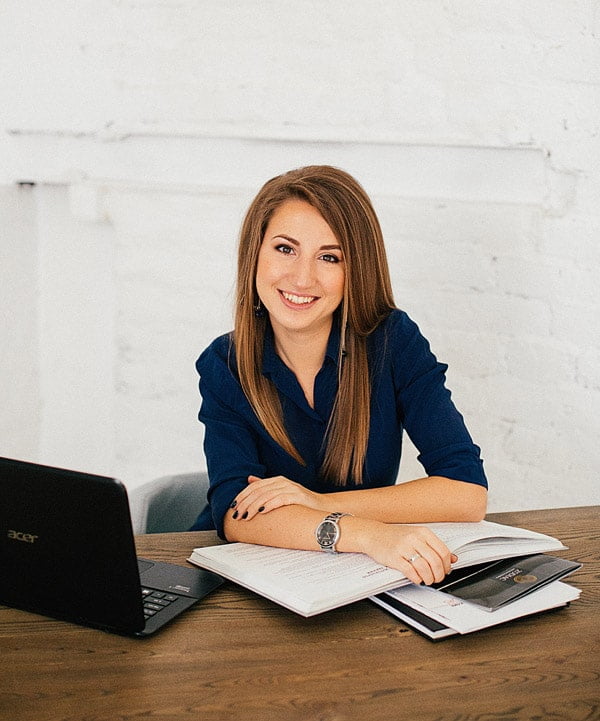 My Subscription Business Subscription Services
As a My Subscription Business member, you'll get exclusive and immediate access to all new Subbly Subscription Box Website latest upgrades and releases, vast online resources, and enhancement. With the best Subscription Box Website Development in Subbly from My Subscription Business, you'll stay competitive and current while maximizing the value you get from us.
Our Subbly Subscription Website offers immediate access to new upgrades and releases, comprehensive online resources and enhancement to ensure you get the best design experience.
Why My Subscription Business?
If you consider taking Subscription-Based Website Design in Subbly from us, we make sure to offer:
Best customer service
Transparency
Customer satisfaction until the task is approved
We believe in bonding, and that's what we do with our customers.
So, what are you waiting for? Get your Subscription based Website Design in Subbly from us now.
We also provide a free consultation for your existing Subbly instance and also if you are looking to implement Subbly from scratch in your E-commerce business. Our team of Subscription Model Ninjas will surely answer all your queries. Just feel free to drop us a line at hello-at-mysubscriptionbusiness-dot-com. We also provide custom technology solutions for E-commerce and Subscription Businesses.