Subscription Box Business Planning and Strategy
We have a team of experts who have studied the market and consumer behaviors to provide you the best strategy for your subscription business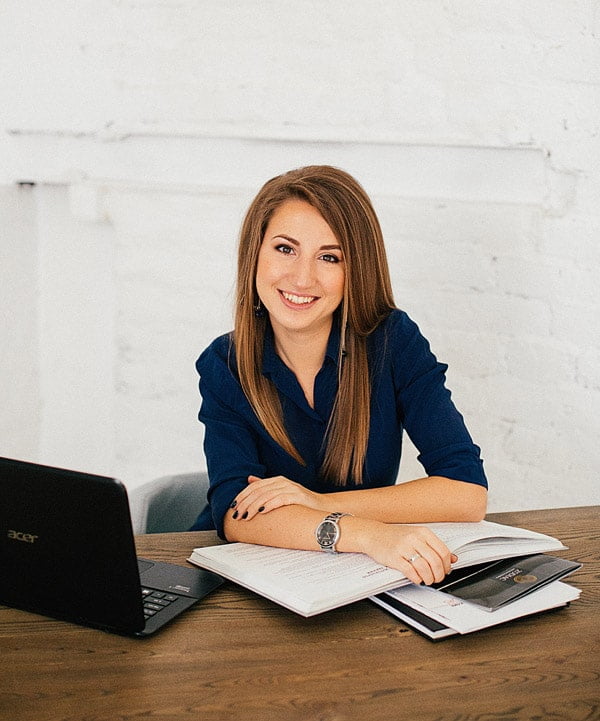 We spin your idea(s) into reality. Subscription based eCommerce from scratch or for a running store – we do everything from thinking about a captivating name, suggesting punchlines, writing awesome content to design beautiful box concepts, visuals, and more.
A unique feature of a subscription business is its ability to provide and discover new products – we help you zeroing down on the best product combinations, sources and packaging so your customers enjoy your subscription concept.
We don't just go by words and raw ideas – we study market and consumer behavior so you sell and acquire with conviction and the right way.
10 Simple Steps to Start a Subscription Box Business
Step 1 – Select A Niche Market
Step 2 – Conduct Competitor Research
Step 3 – Conduct Product Supplier Research
Step 4 – Conduct Packaging Size And Supplier Research
Step 5 – Conduct Fulfillment Service Research
Step 6 – Create A Realistic Budget
Step 7 – Establish Your Branding
Step 8 – Create / Launch Your Website
Step 9 – Market Your Subscription Box
Step 10 – Work To Retain Your Customers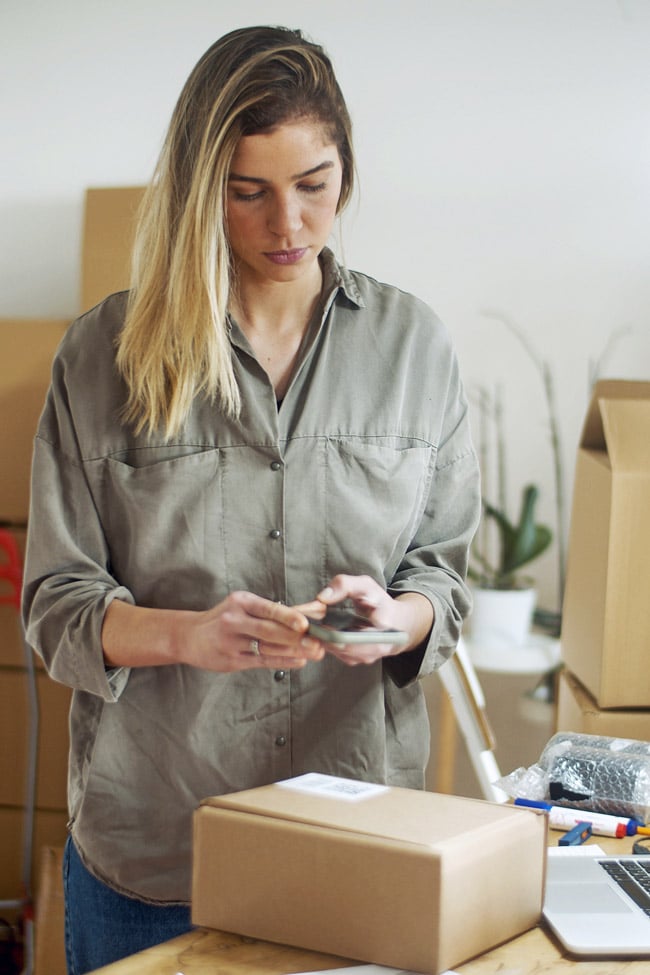 So, what are you waiting for? Start your Subscription Business now.
We also provide a free consultation for you. Our team of Subscription Ninjas will surely answer all your queries. Just feel free to drop us a line at hello-at-mysubscriptionbusiness-dot-com. We also provide custom technology solutions for E-commerce and Subscription Businesses.