MARKETING FOR SUBSCRIPTION BOX BUSINESS
How to increase your subscribers? Increasing Your Customer Lifetime Value and Loyalty. In a market so competitive, innovative and evolving, what should you do as a subscription business owner to stay ahead of the competition and keep enticing subscribers?
Well, the good old saying says, "To be seen, you need to be found."
We, at My Subscription Business, are your go-to marketing ninjas to make your Subscription Business Found and Seen. We are a focused subscription box marketing agency that doesn't offer one-size-fits-all marketing solutions. Our process begins with understanding your customers, your competitors, your challenges, your resources (both human and financial), and the most important thing—how you define success. We take a truly comprehensive, integrated and fully customized approach to your online presence.
We offer
Pre-launch Subscribers Program
We understand how important setting up a subscription business is, and that is why we create and run most targeted pre-launch campaigns with the blend of our technical and creative skills – so you start your subscription business just the way you want.
Search Engine Optimization and Website Audit
We deeply understand search engine mechanisms and with our deep technical expertise across keyword and market research, search engine algorithms, the right website architecture and other key elements, we define just the right SEO strategy – from scratch as well as after auditing your existing subscription business website.
Conversion Rate Optimization
CRO defines the scope of improvement of all your web assets including your subscription business website – because there is always that scope for improvement. We overcome all the barriers in conversion including the UX/UI, calls to action, responsiveness, new ideas and other key elements – so you get maximum subscribers.
Creative Consulting, Ideas and Branding
Our creative team closely works with you to understand your expectations, align the right kind of messaging, give you amazing ideas to engage your subscribers, create your brand from scratch or optimize the way your brand currently works, and leae van undying impact on your current as well as potential subscribers. Our creative consultants and designers also help you redefine your packaging and box ideas.
Social Media Marketing
We amplify your brand message and content across a myriad of social channels – so you are found right where your target audience is. We listen and we answer, and most importantly, we make your subscription product/service wanted by the ones who most need it.
Content Marketing
(Specially designed for the target market of your subscription box Business): We understand that compelling content is the spine of any marketing effort. Our team of vividly creative writers and designers understand the subscribers' psychology and produce highly engaging, diverse and informational content that penetrates the exact audience and creates a lasting buzz.
Influencer Marketing and Affiliate Marketing
Our team of marketing and creative experts help creating and executing a strategy that is quick-resulting. We create the right kind of messaging around your subscription product or service so you don't just gain subscribers but also catch the eyeballs of influencers, subscription box reviewers, bloggers, etc. We collaborate with potential influencers of your target locations for maximum outreach. We also excel in targeted affiliate marketing and our well-researched list of affiliates result in highly converting affiliate programs.
Subscription-based Marketing Consulting
We don't just create a strategy – we work closely with you to create one that meets your expectations. A subscription box marketing plan or a subscription service marketing plan is no closer to a regular one – it is dynamic and deeply focused – keeping in mind the subscribers' psyche as well as your anticipation of your subscription product/service. We tailor-make a plan that hits just the right point and gains you subscribers at the speed that you want.
Subscription Box Advertising
Promoting, advertising and marketing subscription-based products and services are different – and that is why we love it so much! We offer turnkey subscription business advertising consulting services so you know where to promote your subscription product or service and where to achieve maximum ROMI (return on marketing/advertising investment). We understand the role of recurring revenue in the subscription businesses and advertising on diverse media is the key. Our team of digital and legacy marketing consultants tailor-create the advertising plan for your subscription business.
Subscription Business Marketing is not Regular Marketing
Subscribers' psychology is different than regular one time buyers. So marketing a subscription box or service takes in more than it is in regular e-commerce marketing practice. We, at My Subscription Business, design your subscription marketing strategy with industry-focused deep analysis and research. Our research is not based on a standardized approach, but on understanding your own business challenges, objectives and competition (if any).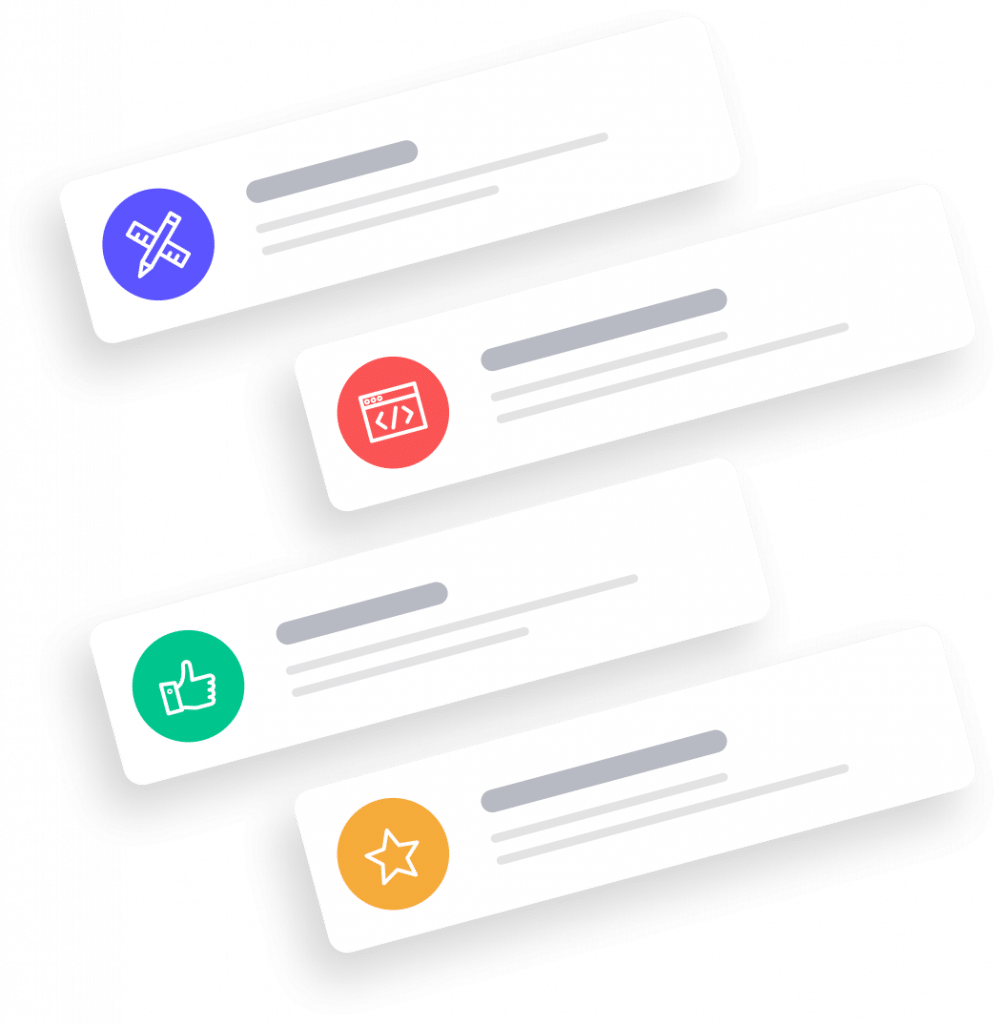 What makes us the best-in-class subscription marketing team?
At My Subscription Business, we house a team of experienced and certified subscription-based marketing experts who help you gain subscribers at a very early stage. We work dynamically to offer custom and ever-evolving marketing activities which are a mix of the best practices as well as highlighting and making the most of your subscription box's USPs.
We don't just understand consumer behavior, we understand the subscriber behavior and psychology
We are the first company focused on highly researched and targeted subscription box technology and marketing
We understand one size rarely fits all and so our subscription marketing service puts the focus clearly on what matters most to your company
We consult you comprehensively so that you don't waste your budget and also make maximum use of your web presence – we overhaul and facelift your existing setups and stir up the cross-channel activities so you are found, seen, followed and subscribed to
80% of our business is referral business – customer success is our priority so we are technically and creatively there for our customers – so our customers don't just have a subscription setup, but they grow their subscriptions like never before
We don't just focus on one marketing leg but follow a comprehensive approach that best fits your business needs and reaches the maximum target audience
We especially focus on deep analysis and structured reporting so you have a clear eye on your Return on Marketing Investment and maximum conversion areas