WordPress Subscription Box Website Design and Development Services
How to Create a Subscription Box Website on WordPress? We are here to help you, we have a team of expert WooCommerce developers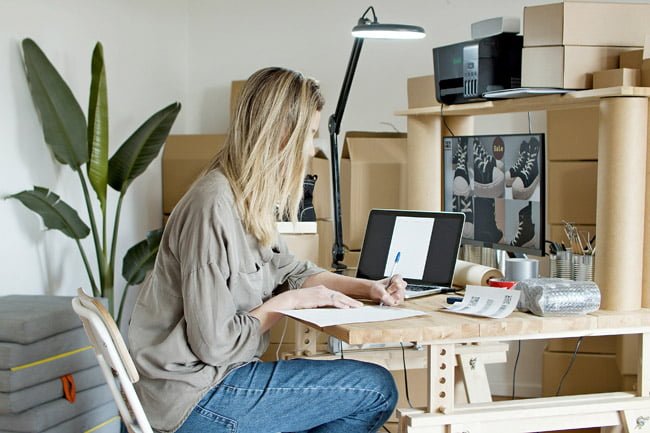 Have you developed the outclass software solution or a series of professional courses, or an e-book? Do you want to get paid for all your hardwork but finding it tough to make it a recurring business model? For all these questions, there's one solution and answer, i.e. WordPress subscription box website.
We, at My Subscription Business, offer:
WordPress Development Services
Subscription Box Website Development
PSD to WordPress
WordPress Web Design
Hire the best in service
With unbeatable business solutions and quality services, My Subscription Business is a leading company offering subscription-based website development in WordPress, where you are going to find the expert team of professionals.
With vast years of experience, My Subscription Business has proven in offering a better business solution for our clients, fulfilling their needs and doesn't put a lot of pressure on their pockets.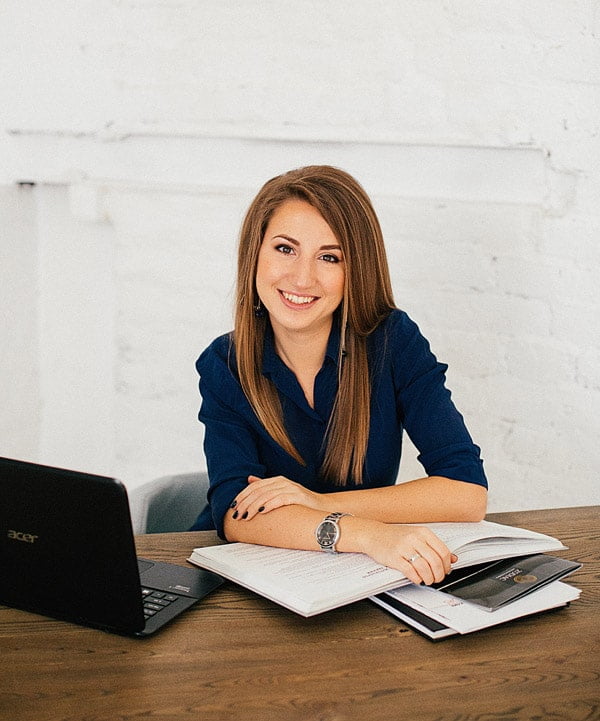 Why My Subscription Business?
WooCommerce Subscriptions: The subscriptions make it simple to create and manage products with recurring payments. So, if you are considering to create subscription-based website in WordPress, then our experts can help you with that.
Integration with third-party Plugins: Third-party integration is crucial for WordPress subscription website, and we know better than all. Therefore, our WooCommerce subscription website experts are skilled in syncing the third-party plug-ins with the subscribed ones.
Design development: It's useless to think of something good without subscription-based website design in WordPress. The design of a website lets a customer know if the business is doing great or not. We offer the best design for a subscription box website on WooCommerce that will keep the subscribers with you by keeping this in mind.
Virtual Inventory Management: Manage the things on your WordPress subscription box. If something limited is offered by you with the number of licenses, or quantity or distribution rights, we can help to maintain a virtual inventory for the products offered so that you never get out of the virtual stock.
We also provide a free consultation for your existing WordPress instance and also if you are looking to implement WordPress from scratch in your E-commerce business. Our team of Subscription Model Ninjas will surely answer all your queries. Just feel free to drop us a line at hello-at-mysubscriptionbusiness-dot-com. We also provide custom technology solutions for E-commerce and Subscription Businesses.