Shopify Subscription Box Website Design and Development Services
How to create a subscription website on Shopify? Our team of Shopify experts is here to help you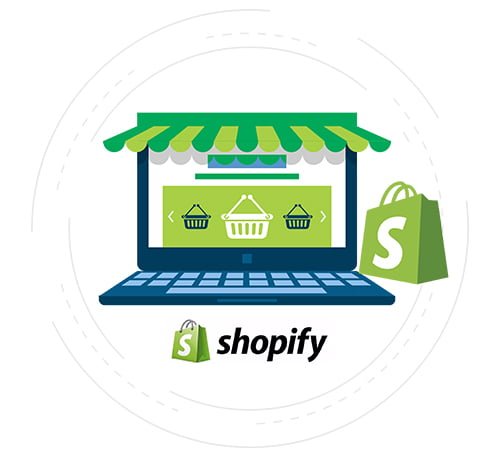 Launching a subscription-based e-commerce platform instantly without having technology expertise is easier said than done. However, this is only possible with the ready-to-sell stores. With the out of the box versatile features, they let you set up a successful online subscription store in no time and get it going. Whether there is a single product or more than that, the Shopify subscription box website makes everything sorted and enables a high conversion rate.
Shopify Development Services
Subscription Box Website Development
PSD to Shopify
Shopify Web Design
What is Shopify?
Shopify is one of the best e-commerce platforms offering all the advanced and essential tools that you might need to grow the online e-commerce business. This easy-to-use feature and versatility have made the platform loved among most companies. My Subscription Business helps to integrate subscription functionality to your Shopify store. We help customers to Create Subscription Box Based Website in Shopify, which will not only offer the e-commerce tool to your business but is a complete subscription package in itself.
Online marketplace management, inventory management, shipping, marketing, payment, and what not it offers? Shopify has covered everything for you. Our Subscription Box Website Development in Shopify allows not only to sell subscription-based products, but you can sell your individual products almost on any platform so you could get connected to the audience and spread awareness entirely at a new level.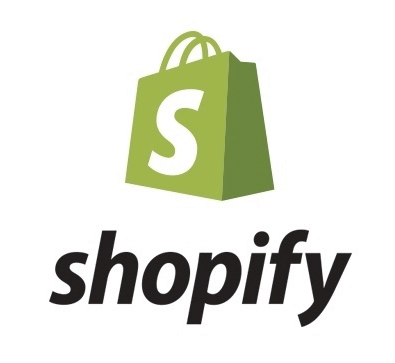 Why choose My Subscription Business for your subscription-based Shopify website development?
Accelerate your businesses' growth by adhering to advanced and best solutions per your desires with our Shopify subscription website solutions.
Satisfaction of the client: Our success entirely depends on how satisfied a client is. Our team of design experts use the latest design trends to offer you user-friendly and conversion-driven designs that make your visitors feel like they are part of a community and trust you.
Integrity and Transparency: We remain transparent and discuss everything with a client. All your ideas and vision are safe with us as we keep them a secret.
Hiring a professional easily: Running your store is everything about getting reliable support and assistance. Our expert team of subscription-based Website Design on Shopify can maintain and upgrade your store. Hire them as you want.
Quality is assured: Our subscription-based Website Development in Shopify services has a proven track of providing quality work, and we continue to put the same efforts with every clientele. Additionally, we adhere to international standards and maintain quality.
Here, at My Subscription Business, our mission is to help your business grow more online. This is why we call ourselves one of the most trusted and reputed subscription-based Website Design on Shopify Company.
Your subscription store is designed just like you want it! You dream about it, and we complete it.
We also provide a free consultation for your existing Shopify instance and also if you are looking to implement Shopify from scratch in your E-commerce business. Our team of Subscription Model Ninjas will surely answer all your queries. Just feel free to drop us a line at hello-at-mysubscriptionbusiness-dot-com. We also provide custom technology solutions for E-commerce and Subscription Businesses.