Cratejoy Subscription Box Website Design and Development Services
How to create a website on Cratejoy? Our team of Cratejoy experts is here to help you
Cratejoy is one of the most sought-after subscription business technology platforms. Many businesses across the world have been receiving immense success in their endeavor with this highly reliable and scalable platform. With a user base of almost 4 million people on Cratejoy across the globe, the need to stand out and dominate in the industry is impelling businesses to search for Cratejoy designers and developers who can provide unique, customizable, and eccentric designs.
We, at My Subscription Business, offer:
Cratejoy Development Services
Subscription Box Website Development
PSD to Cratejoy
Cratejoy Web Design
What is Cratejoy?
Cratejoy is one of the fastest growing CMSs for the Subscription-based E-commerce Businesses. The highly functional and feature-rich platform technologically empowers businesses to extend their E-commerce wings with the Subscription cycles. It provides basic pre-built templates, all-encompassing subscriber management options, subscription cycle forms and tools, inbuilt analytics and a lot more.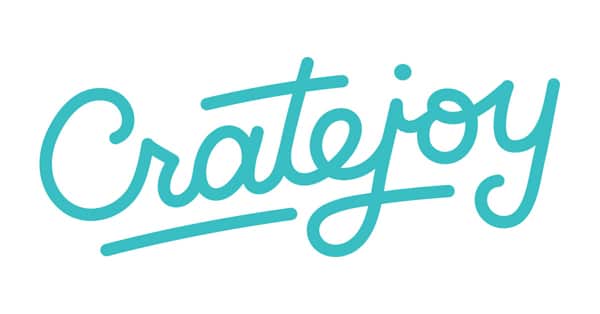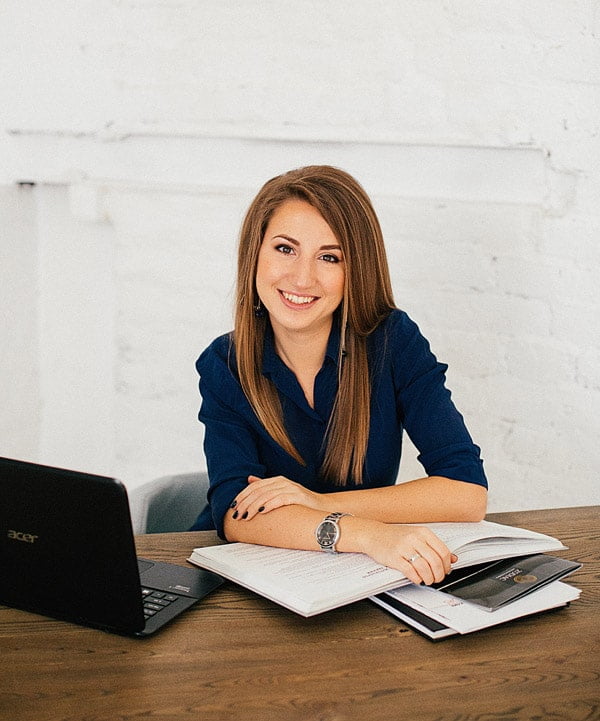 What makes us the best-in-class Cratejoy consulting team?
At My Subscription Business, we house a team of experienced and certified Cratejoy experts who help you with all the challenging customization and optimization you want on your Cratejoy website.
We are the first company focused on highly researched and targeted subscription box web designs and experiences
We offer branded, custom design and functionality – both on the frontend and the backend
We consult you comprehensively so that you don't waste your budget and also make maximum use of your existing web assets – we overhaul and facelift existing Subscription and eCommerce websites
We know how to leverage the Cratejoy platform to its best – so that you get a high-performing and converting subscription website that functions and looks great.
Why choose "My Subscription Business" for Cratejoy Web Design and Development?
24 hour Work Support
Specialized Cratejoy Experts
Experience in Customizations
Affordable, Transparent Price Packages
Unique, Creative, and Bespoke Designs
Certified Web Specialists
Proven Code Standards
Quality Assurance
Quick Turn Around
We also provide a free consultation for your existing Cratejoy instance and also if you are looking to implement Cratejoy from scratch in your E-commerce business. Our team of Subscription Model Ninjas will surely answer all your queries. Just feel free to drop us a line at hello-at-mysubscriptionbusiness-dot-com. We also provide custom technology solutions for E-commerce and Subscription Businesses.